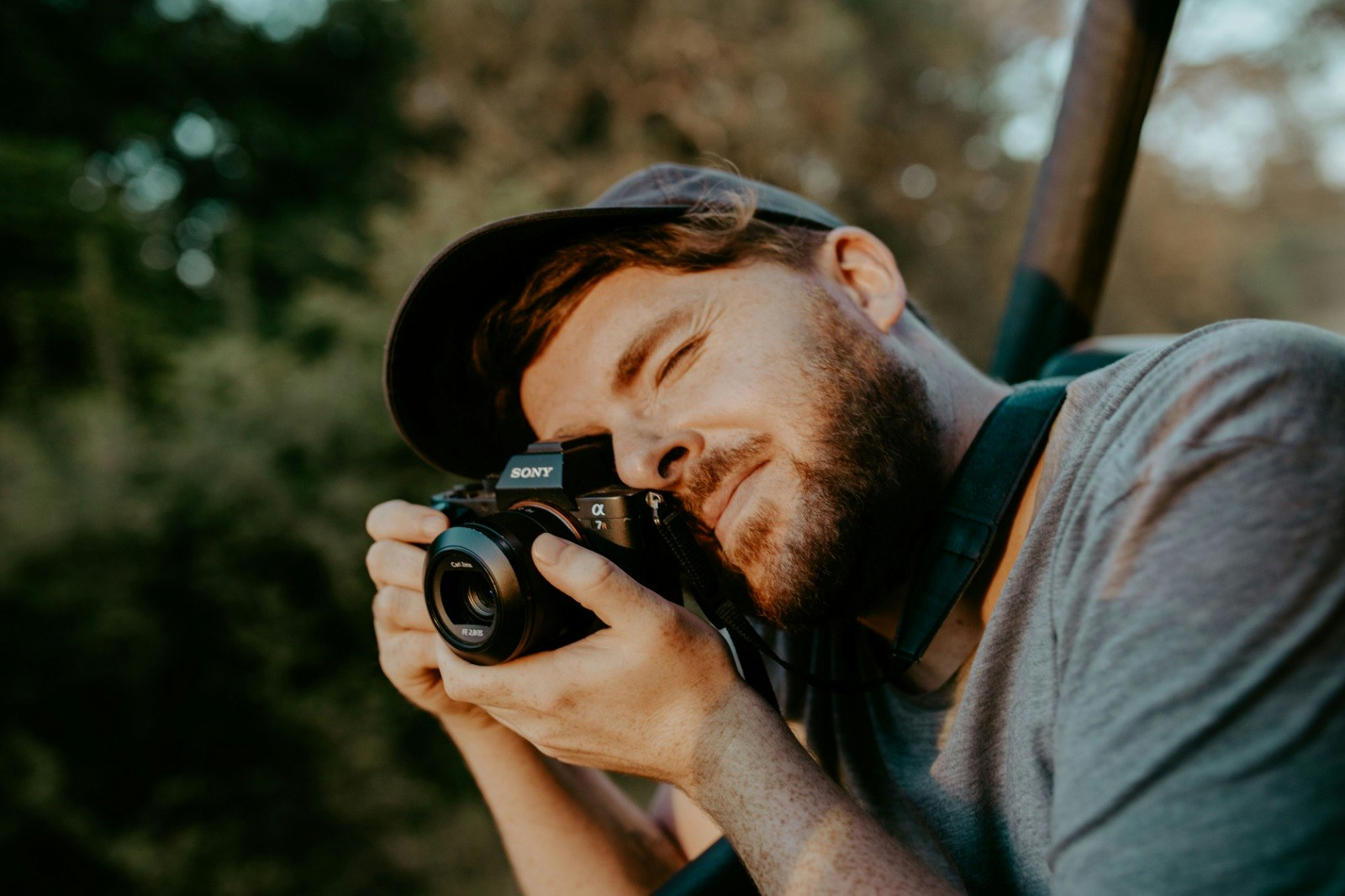 Brendan started out making unofficial videos for music he loved and within a few months, The Creator's Project described his work as the 'Best Unofficial Music Videos on the Internet'.
In September 2013 Brendan made a video for a then unknown artist called Hozier for his track, Take Me To Church. The powerfully emotive film went viral and has over 700 million views and two MTV VMA 2015 nominations to date – Best Direction and Best Rock Video. The Irish Times selected him as one of the 50 most creative people in Ireland.
In 2017 he directed his first short film For You which starred Barry Keoghan (Dunkirk, Killing of a Sacred Dear). It won Best Short Film at the Kinsale Sharks, was nominated for an IFTA and in 2019 was awarded a Vimeo Staff Pick.
In 2019 he completed his second short film Christy which was funded by Screen Ireland.